---
At RJS & Associates we assist individuals and employers in shopping for the RIGHT insurance plan. We know that the process of purchasing insurance can be difficult and we want to help.
---
Creative Solutions to a Complex System, Insurance Made Simple
---
Our Agents are licensed and specialize in
Health

Medicare

Dental

Vision

Life and Disability 

Auto

Home / Country Estate

Commercial / BOP / Farm / Agriculture 

Umbrella

Toys (Watercraft, Trailer, Off Road Vehicles, Motorcycles) 

Supplementary (Accident, Cancer Care, Hospital Confinement, etc.. 
---
Hours of Operation

Please note that the hours below are for our peak season (Nov – Dec)
Our offices will be closed on Fridays from January – October
Agents are available for emergencies at any time via their cell phones or by email:
Shea Coleman – 541-250-1438 / sbrown@rjsandassociates.com
Renee Mulberry-Stark – 503-839-4344 / rstark@rjsandassociates.com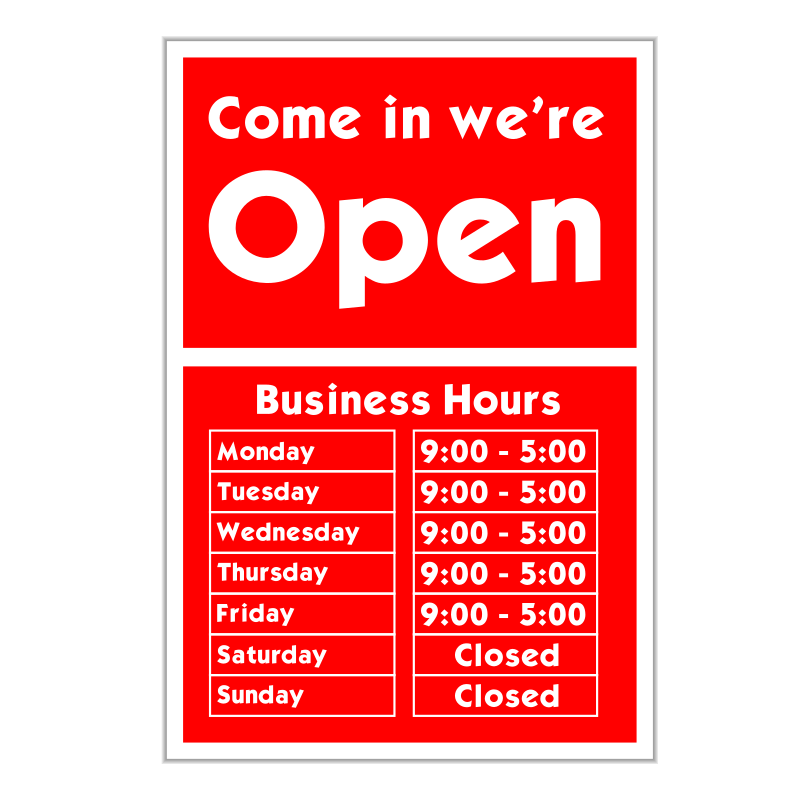 Additional Hours Available Upon Request