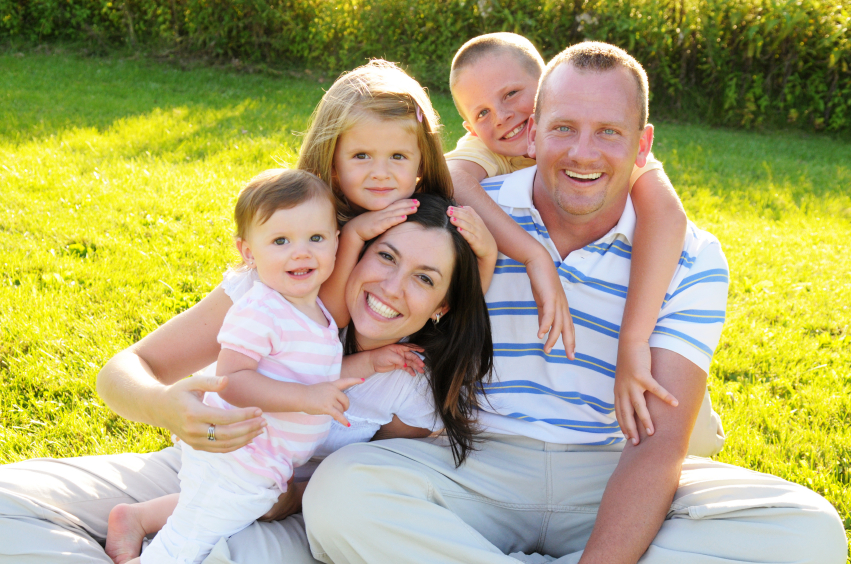 Life Insurance and Annuities
---
You have homeowner's insurance to protect your home and auto coverage to protect your car. That's wise planning, because you don't want to leave valuable assets unprotected against life's uncertainties.
But don't forget to protect the most valuable asset your family has: the income that the family breadwinner brings home every week. Without life insurance coverage, an untimely death could derail your family's plans and dreams for the future.
I have some life insurance at work, so I am pretty sure my family is covered there.
You may have enough life coverage, but it makes sense to examine your insurance coverage needs in detail to make sure your family is properly covered.
Having adequate life insurance can be extremely important to your family's long-term security. Life insurance can address two of the biggest risks an individual can face: dying too soon, or living longer than anticipated.
If you have a specific, temporary need, such as paying off a mortgage or other loan, term life insurance could be the right solution. Term insurance lasts for a pre-determined period of time. If the insured is still alive at the end of the term, the coverage ends and no death benefit is paid.
Many families find permanent life insurance to be an appropriate choice in their planning for the future. A properly structured permanent life insurance policy can last the insured's lifetime, and has the potential to provide income for surviving family members, supplemental retirement income, or cash reserves for emergencies.*
My children are grown, and I am more concerned about my income during retirement.
No doubt, you worked hard to get where you are. You want to protect your hard-earned assets, and have a retirement as comfortable and worry-free as possible. We can show you how to help assure you and your spouse have an income stream that will last as long as you both live.
You can protect your family's income with an annuity, which is a type of insurance contract that promises payments to an annuitant over a specified period of time, or for life.
Taking the first step
Whatever stage of life your family is currently in, we can uncover and solve your needs for insurance protection.
---
Your first step to enjoying that kind of protection to call our office TODAY!
541-929-2788