Creative Solutions to a Complex System – Insurance Made Simple
---
RJS & Associates believes it is important to discuss with clients what their experience has been with regards to their insurance needs. We expect this line of communication to be open year around with our clients. If you're not happy, we want to know about it!
Mission Statement:
To produce and provide cost effective insurance plans for employers and their employees. To support our clients with a wide variety of services that furthers the growth of their business through partnerships within our community.
Who we are:                                                                                                                                                                                  RJS & Associates was founded in 2005 under an umbrella company, and set full sail in 2007 as its own insurance agency. The belief of RJS & Associates is to offer a level of service to clients that is fueled by honesty, passion, dedication and the joint commitment to better serve each business RJS is in contact with.

Our goal is to empower our clients to make the best possible choices with regards to health care and small business growth.
---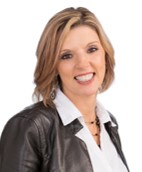 Renee Stark/Mulberry, Agent/Owner has been in the insurance business for over 25+ years, she started the company over 10 years ago and is no stranger to the insurance world.
Renee works primarily with our:
Employer Health, Dental, Vision, Accident, Life & Disability Plans. She works with groups of all sizes 2-20,000+
Renee was born and raised in the outskirts of Battle Ground, WA. She has dedicated all of her career in insurance and really knows her stuff. She has two boys who she adores and her hobbies include crafting and spending time with her animals.
---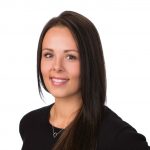 Shea Brown, Agent/Owner was brought on in 2011 to as an agent and has now moved into a partner position.
Shea works primarily with our:
Individual & Family Health Plans / Auto / Home / Umbrella / Commercial Liability and BOP Insurance
Shea is a local to the area and loves this community. She enjoys hiking, travel and most of all spending time with her son.
---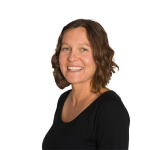 Melissa Harris, Accounting and Billing / Claims Manager  joined our company almost 2 years ago. She has molded her position many times from receptionist to assistant all the way up to her current position. We adore Melissa's chameleon like personality, she is always the first to offer help and consistently with cheer. Melissa enjoys being with her husband and kids, backpacking, hiking, cycling, gardening, and preparing fermented foods, nature is her oasis.
---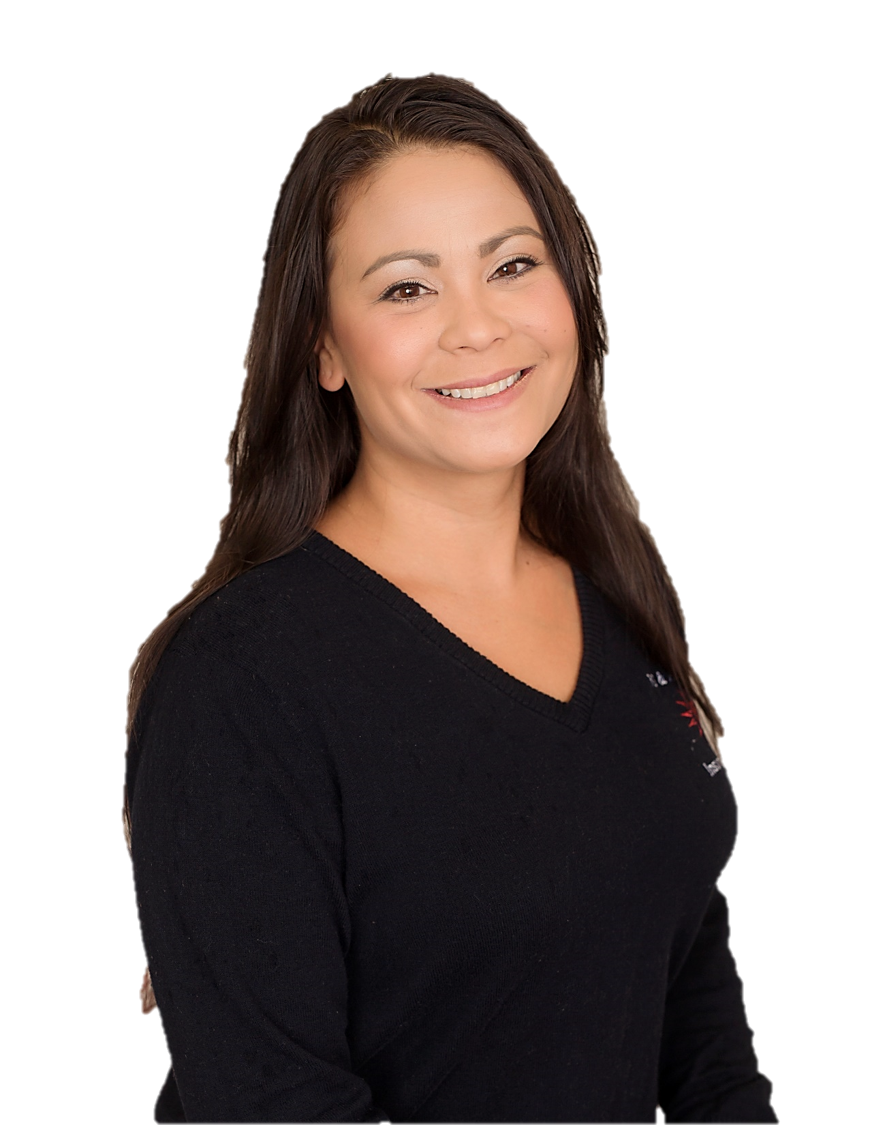 Rhea Jans, Personal Lines Accounts / Office Manager recently joined our team in February of 2017. Rhea is motivated and a great help in keeping us up and running. She is the go to gal to get things accomplished. We hope to see her move upward with our company as she grows. Rhea sits at the front desk and always greets our clients with a smile. She enjoys spending time with her two young boys fishing and hunting. Rhea is a social butterfly and loves getting friends and family together for fun times.
---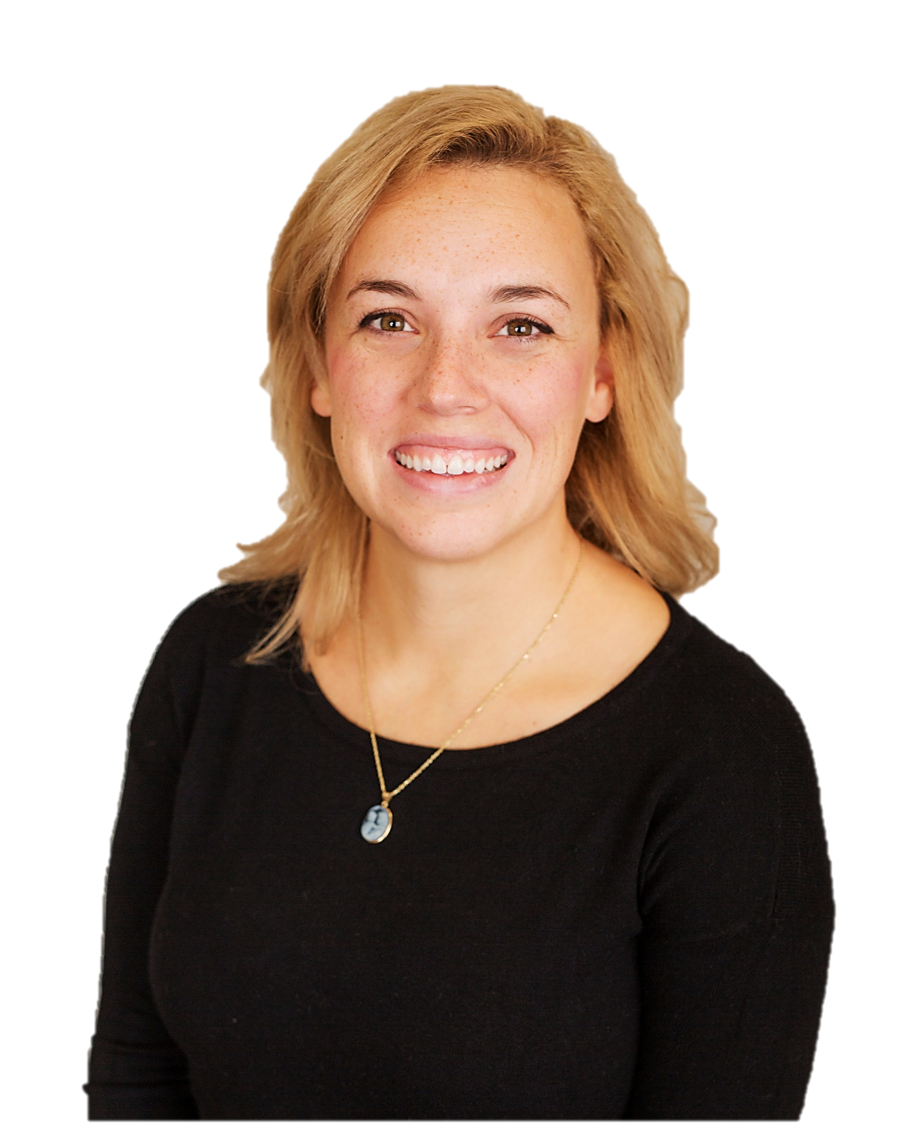 Jamie Asunsolo, Receptionist recently joined our team in October of 2017. Jamie is a local from Philomath and graduated from Oregon State University with a degree in English. She has two young children that keep her very busy. She enjoys reading and spending time with her family.