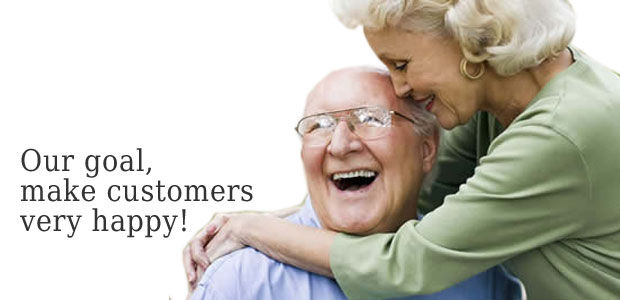 RJS and Associates has licensed Agents that can assist you in purchasing the RIGHT Medicare plan for you!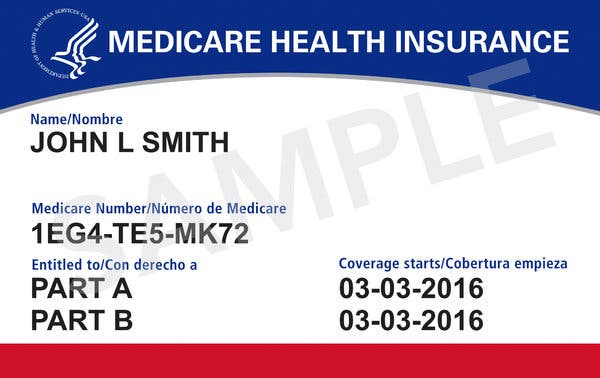 Call our office today to make an appointment 541-929-2788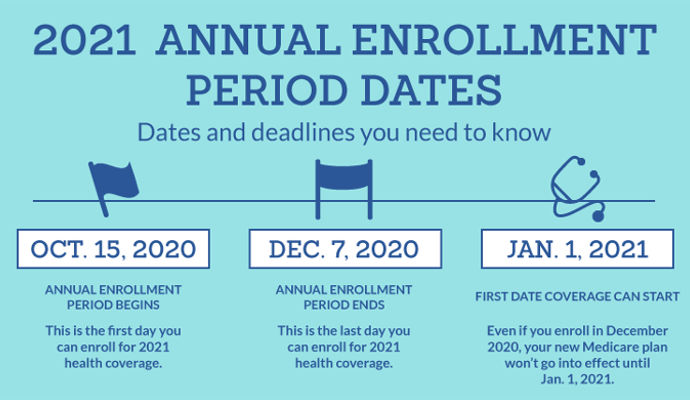 ---
Centers for Medicare/Medicare Services (CMS) has guidelines for insurance agents and Medicare clients to follow concerning how we interact and work together.
There are rules for what a plan agent can and CAN NOT do for a medicare client at a "marketing appointment", when an agent meets with you about finding a Medicare plan for you.
---
Most marketing appointments take place in our office, but sometimes they may be at a library, coffee shop or restaurant. They can even take place in your home. 
All marketing appointments must follow the "scope of appointment" that you agreed to before the visit. The scope of the appointment is what you specifically want to discuss at the appointment whether it is a Part D plan, a Medicare Advantage plan, or a Medi-Gap plan. The agent is not allowed to talk to you about products that are not included in the scope of the appointment.
---
We must have a completed scope below that you sign and return back to your agent. This can be returned by email, fax, walk in or picture message.
After you complete the scope of appointment form, the agent should typically wait 48 hours before meeting with you. There is an exception to this. You can meet with an agent immediately after a marketing presentation if you complete a scope of appointment form before you meet.
By filling out the "Scope of Appointment" form you are agreeing to discuss what is in that form with the agent who meets with you. The agent should not discuss anything that is not on that form. If they discuss something else with you at the appointment they should fill out another scope of appointment form at that time.
When you meet with an agent they may:
Give you the plan's materials, such as an enrollment kit
Tell you where you can find information about the plan, such as the plan's website and customer service number
Tell you about the different plan options
Provide educational materials
Collect or give you enrollment forms
---
There are also things that plan agents cannot do when meeting with you.
Plan agents cannot discuss anything that is out side of the scope of your appointment
They cannot market non-health related products to you, such as life insurance or annuities
Plan representatives cannot ask you for referrals of other people you know who might be interest in the plan
Plan representatives cannot take your application for enrollment before the election period.
Plan representatives can also take your application if you are eligible for a Special Enrollment Period, or if you are in your Annual Election Period. Your Initial Enrollment Period is the first time that you can enroll in Medicare.
---
Print, Sign, Scan and Email Your Scope of Appointment Form
Simply click the image and a Scope of Appointment will open on your screen. Print it off and sign it. Then either scan your signed copy and email it back, or mail it to our office, well in advance of your scheduled appointment.
The form is really easy. You need only put in your name, the name of the agent (Renee Stark/Mulberry), and sign it.