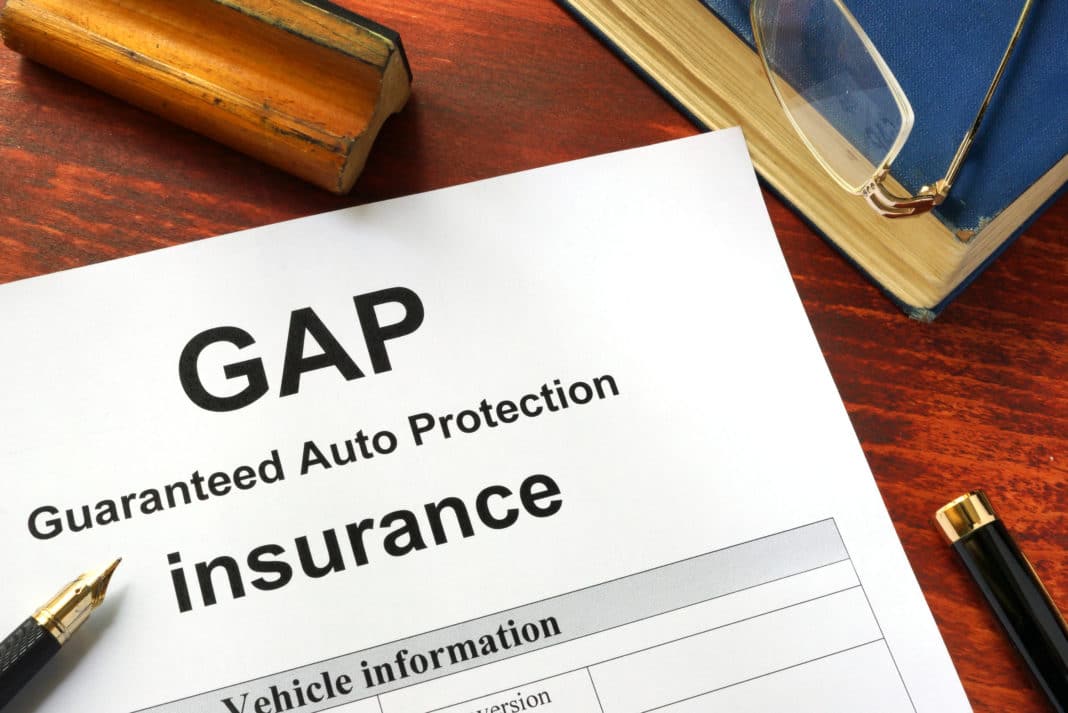 Is there a GAP in your vehicle insurance coverage?
What is GAP?
Accidents happen. Suppose you are involved in a wreck and your car is a total loss. Do you have a loan on the vehicle? Consider this: Your claims settlement may be less than what you owe on that loan. You will have to pay the difference – even though your car is history.
The majority of settlements use actual cash value, which includes depreciation of that vehicle, to determine the current value. There are occasions when the actual cash value of vehicle is less than the balance of a loan used to purchase the vehicle. But don't worry – we have a solution! We call itGuaranteed Asset Protection or GAP coverage.
Is this coverage affordable?
For just a few dollars a month – literally pennies a day – you can purchase up to $10,000 of GAP coverage. It's a small price to pay for BIG peace of mind!
How does GAP work?
Here are some factors that con influence your need for GAP coverage:
Low down payment. A low down payment means you could very likely owe more for the car than its actual cash value.
Depreciation. In terms of insurance, your car's value depreciates up to 20% in the first year alone. But remember, your loan is for the purchase price, depreciation is not considered.
---
When you are considering the purchase or lease of a vehicle, contact me today (541-929-2788) and ask about adding GAP coverage to your auto insurance policy.